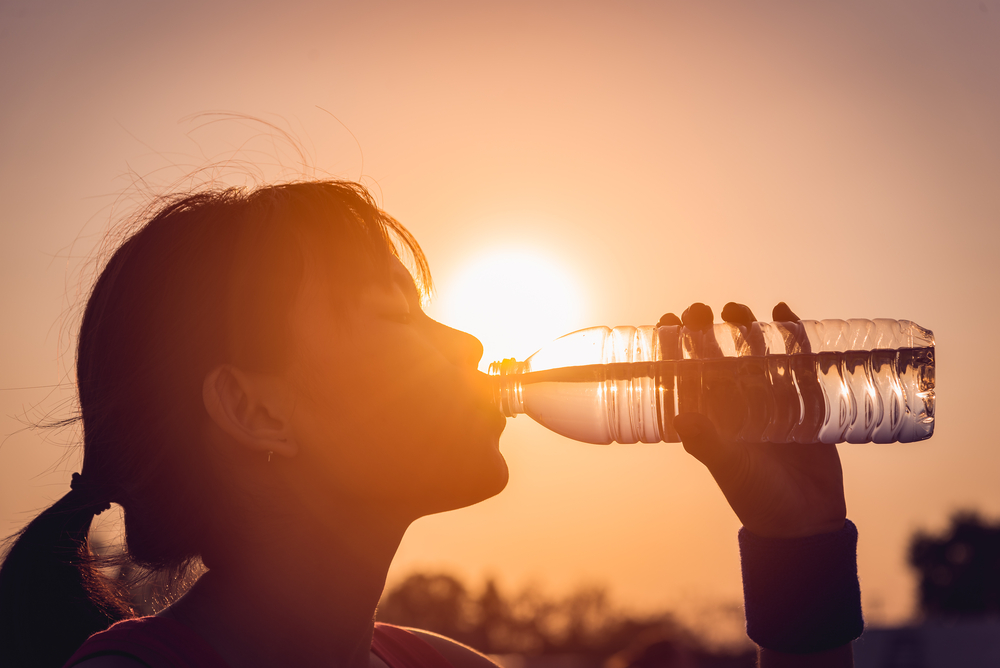 Not sure what to do this summer in Baltimore, MD? Check out some of these fun activities in your city to make your summer more exciting!
With two different locations, both less than half an hour away from Baltimore, the Autobahn Speedway is a great choice for the adrenaline junkie. Race your friends on an indoor electric go-kart track. You can even call and reserve a track for an event! For more information about the Autobahn Indoor Speedway click on the link.
Do you love the ocean? Test out your sea legs by taking an American Sailing Tour in Baltimore's beautiful harbor. "See all the famous Baltimore landmarks from the Inner Harbor, including the National Aquarium, the U.S.S. Constellation, Fort McHenry, the Domino Sugar Plant, and all the marinas of Baltimore's world-famous harbor. It's time for some fun in the sun, so come sailing with us!" Click the link above to find out how to book your tour online or by phone.
Explore Baltimore in a fun and exciting way by turning it into one big scavenger hunt adventure! Learn the history of the city and discover all the unique and fun things about it. "Your amazing scavenger hunt adventure will begin in the Historic Inner Harbor and will take you on a journey along the waterfront, among museums and other historic buildings. You'll explore interesting parts of Little Italy and see the location where the Star-Spangled Banner Flag was created."
Checkout this fun and informative museum and learn about the history and birth of the American railroad. Learn about the B&O Railroad and the role it played in the civil war. Ride a train, take a group tour, and checkout the gift shop to find a memorable souvenir.
Stop by the Baltimore Visitors Center for coupons and discounts on these and other fun Baltimore activities in your area! Thanks for reading the Hanover Cross Street Blog! Enjoy your summer in the beautiful port city of Baltimore.