Blog Home
Places to Visit Near Hanover Cross Street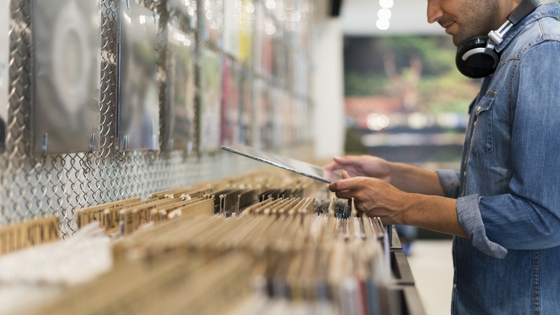 It's May, and summer is right around the corner — which means for many of us that it's time to take a vacation. Sometimes, though, real life gets in the way and we simply can't get away for an extended vacation. So in today's post, the Hanover Cross Street Blog is taking a look at things to do right here in Baltimore, MD this summer. We've put together a list of possible places to visit nearly outside your apartment's doorstep!
Maryland Science Center (0.8 miles away)
Attend an IMAX show, head to the Planetarium, visit exhibits, or take a class. The Maryland Science Center has it all. Better yet, sign up to become a member so you can visit often and enjoy benefits including free admission for a full year to select exhibits, free admission to the Davis Planetarium and the Ramsey Memorial Observatory, discounted admission to the IMAX Theater and the Baltimore Orioles games, and a yearlong subscription to Popular Science.
Check out the event calendar to see what is happening this month at the Maryland Science Center.
Protean Books & Records (0.5 miles away)
If you like all things vintage and retro, this is the perfect place to wile away an afternoon perusing vinyl albums and retro toys, video games, and books. But don't take our word for it — check out this Google review by Matthew W.:
Massive collection of all things retro from toys to videogames, books and an enormous collection of records meticulously organized. They have good blues and jazz section and even a pretty good soundtrack collection. The staff we met were very cool people and happy to help play some music for us - I found some long sought after discs here. Looking forward to that listening station!
SoBo Cafe (0.2 miles away)
Looking for a bite to eat after your day? SoBo Cafe, an American food restaurant in Federal Hill, features menu items made from scratch using fresh seasonal ingredients. During fine weather, enjoy dining al fresco. Lunch is served daily, brunch is served on the weekends, and dinner is served all week. Take a look at the SoBo Cafe menu!
Where is your favorite place to eat, catch a movie, or have a night on the town? Please share in the comments so we can all check it out. Thanks for reading today's post.